Every parent has asked the question, "What kind of toy should I get?" For boys, there are superheroes, building blocks, and on and on… The world will never change so much as to steal the love little boys have for their cars. My son's favorite toys since he was a little boy are cars. He liked to play with cars and anything that had to do with cars. Playing, riding and now driving…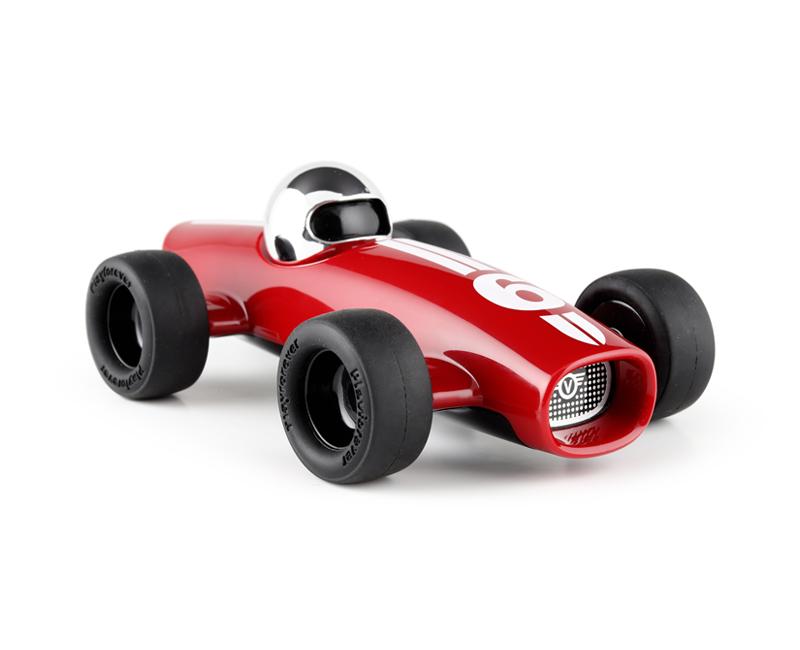 These beautifully designed and well engineered toys are made to last. These cars are virtually indestructible and yes, the manufacturer expects them to last forever.
That's a whole lot of vroom vroom!